Electrical Design solutions
We provide electrical design solutions in the field of residential, commercial, administrative and industrial electrical installations.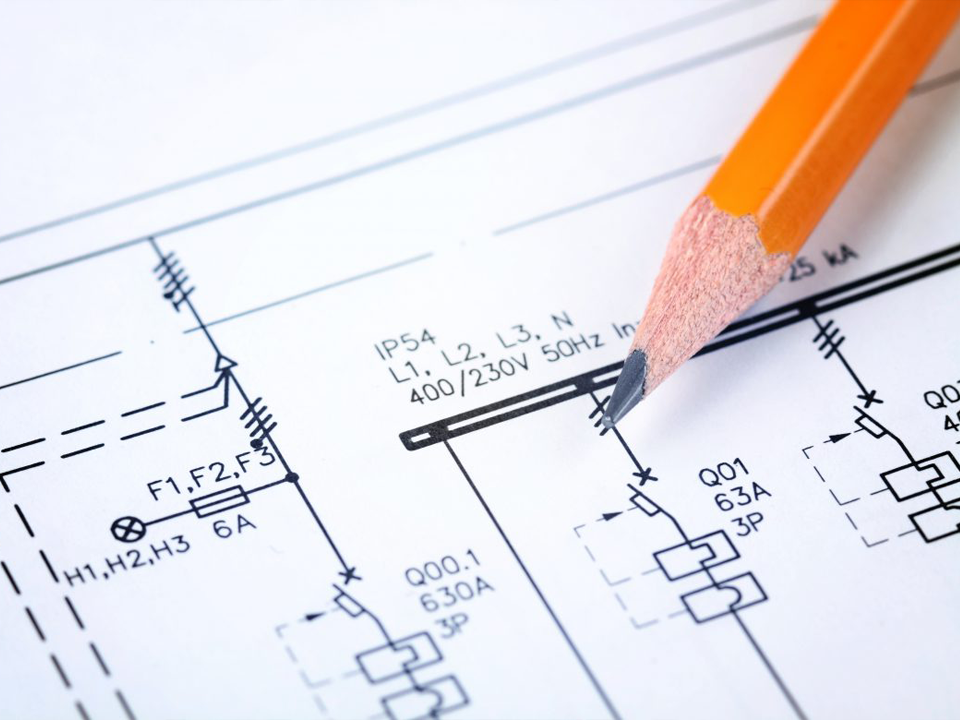 We provide following design solutions:
Drawing and building documentation for a building permit
Drawing and building documentation – implementation stage
As build drawing
Post-implementation drawing
The building documentation includes designs for switchboards, lighting, lightning conductors, and lightning protection.The project may include a budget and a bill of quantities. Within the framework of high-current power supply of low voltage up to 1000V, including explosive environments, we will draw the connection of buildings to the distribution network and their protection. We will also take care of communication with the electricity supplier and the approval of the building design with the distribution network operator. Within the low-current distribution of technological and control systems, we will solve cable distribution for all systems in the building design, for example: fire detection equipment, motion sensors, data cabling for computer networks and telephone cabling, camera systems, coaxial cabling for TV and satellite systems and other electricity distribution.